Call us +1(847)298-8080
610 Supreme Dr. Bensenville, IL 60106
ABOUT AIR SEA GROUP
---

---
Air Sea Transport Company Limited (Taipei) started its freight forwarding service in 1982, focusing on providing cargo transportation in the Trans-Pacific lane. Following commerce and manufacturer trends, the business expanded to Hong Kong, Shanghai, and Los Angeles. With operational offices spreading over the Pacific, we aim to provide an in-depth, customized, and high-efficiency logistics solution. Shanghai Air Sea continues the expansion along China's ocean coasts, while Air Sea Los Angeles acquired Air Sea Express (San Francisco) and Air Sea Container Line (New York). Even today, Air Sea Group partners with Davies Turner, CMC Logistics, and continues to expand its logistics coverage worldwide.
---
AIR SEA TRANSPORT CHICAGO INC.
As China operations and services extend from coasts to inland cities, in 1999, Air Sea Transport Chicago opened its doors and began servicing clients in the midwest, providing inland transportation solutions to Minneapolis, Chicago, St. Louis, Kansas City, Cleveland, Columbus, Memphis, Dallas, and Houston. Chicago has been the central hub location for all national railways in the North America continent. Our growth has been intergrating intermodal solutions, along with providing a bridge between international freight services, local warehouses, and logistics. In the ever competing market, Air Sea Transport Chicago is constantly analyzing market trends so we can keep our client's logistics infrastructure ready for the oncoming e-commerce logistics module.
OUR SERVICES
---

---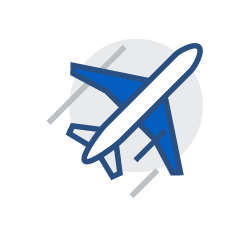 ---
Air Freight
---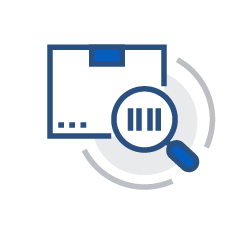 ---
TSA/IATA Compliance
---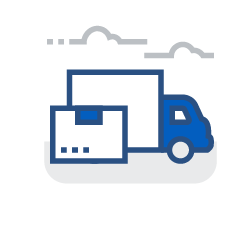 ---
Distribution
---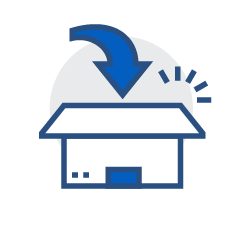 ---
Pick & Pack
---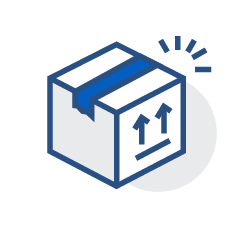 ---
Storage
---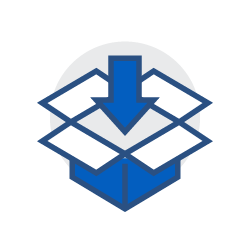 ---
Consolidation
---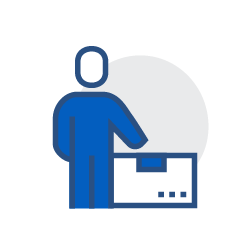 ---
Home Delivery
---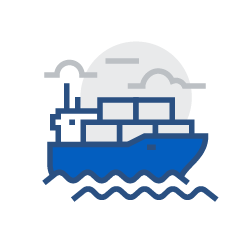 ---
Containerized Shipping
---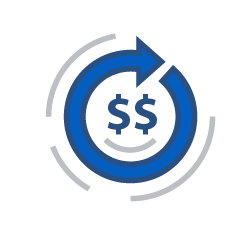 ---
Financial Consultation
---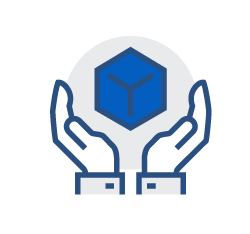 ---
Proactive Approach
---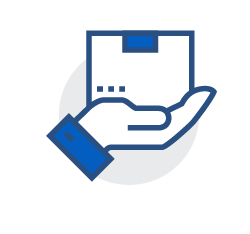 ---
Market Analysis
---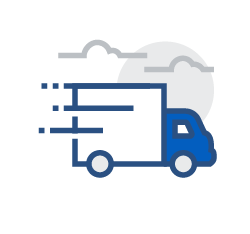 ---
Intermodal
---
Careers
---

---
Logistics Coordinator
Bensenville, IL
Logistics Company is seeking an experienced Logistics Coordinator to perform all duties related to handling all aspects of international shipments from start to finish.
Job duties:
Make daily transportation decisions for clients and work on operational projects such as freight network optimization, transportation mode analysis, shipment consolidation and supply chain collaboration, using knowledge in transportation, modes, route options, delivery requirements and shipment attributes etc.

Perform quantitative analysis of freight and delivery options for both global and domestic clients, develop innovative solutions in the areas of transportation design and supply chain management.

Review performance against contractual commitments, estimate and calculate delay and risks of different shipments and schedules in terms of cost.

Review and update existing transportation and supply chain solutions as client business activities change and provide improvement recommendations for current or future transportation and logistical process.

Help clients to develop and implement cost effective transportation methods and procedures that will maximize productivity and efficiency.

Use web-based logistics information systems to track the flow of vehicles or inventory and closely monitor the product flow from origin to final delivery.

Work with IT personnel to develop and maintain customer and logistics database.

Research and analyze impact of price increases or adjustments from transportation suppliers, analyze inbound/outbound traffic information for ocean, air and inland shipments, and prepare reports and proposals for management review.
Job requirements:
Bachelor's degree or 2-years of experience in freight forwarding is required.
Must be familiar with Microsoft Office applications, especially Excel and uses of, such as Excel pivot table, Excel formulas.
Please mail resume to Air Sea Transport Chicago, Inc, Attn: Chia-Kang Ku, 610 Supreme Dr, Bensenville, IL 60106
Data Operations Analyst
Bensenville, IL
Job duties:
Identify problems and improve data reporting methods and standards in company operation.
Collect and organize information from operational data sources, such as program revenues and costs, client reference records, collaborating parties and third-party sources, etc. Integrate and normalize aggregated data in company's operational systems, such as 3PL, EFT-E Cargo, etc.
Collaborate with IT, logistics, and sales teams to gather quantitative supplier performance inputs based on verified data.
Analyze verified data and test historical data using validating tools. Monitor the quantitative variances and analytic tools from the baseline to facilitate operational solutions towards pricing schemes.
Summarize data analysis outcomes and write ongoing operational reports. Present operational analysis, reports & forecasts in meetings. Clarify operational issues and advise corresponding solutions directly to the Operation Manager.
Job requirements:
Master's degree in Operations Research or Statistics.
Note: The offered position is not a managerial or supervisory position and the candidate should report to the Operation Manager in the company.
Please mail resume to Air Sea Transport Chicago, Inc, Attn: Chia-Kang Ku, 610 Supreme Dr, Bensenville, IL 60106